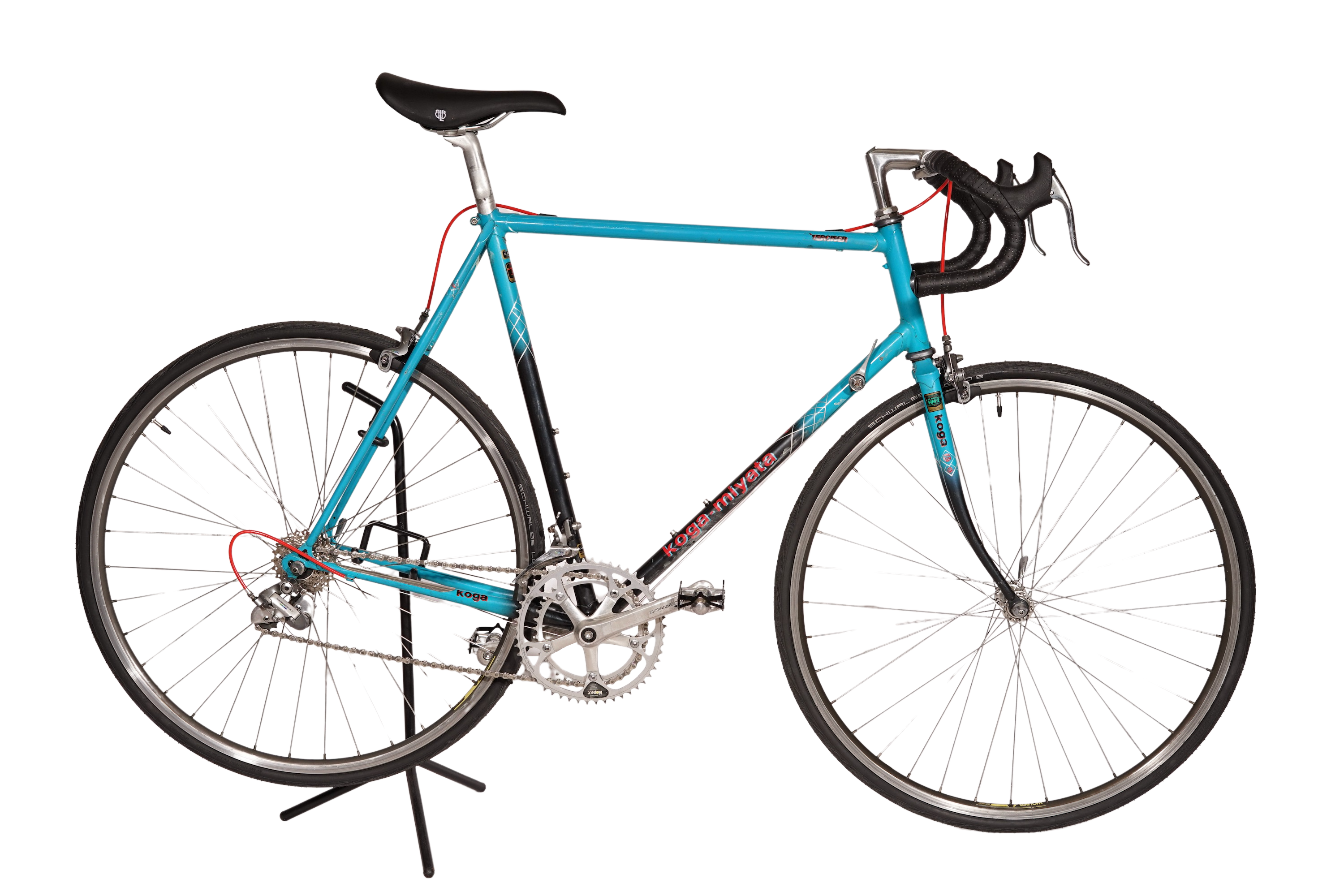 Koga Miyata Exerciser - €499.00
DHL OR FULLY ASSEMBLED DELIVERY
2 WEEK RETURN POLICY
1 YEAR WARRANTY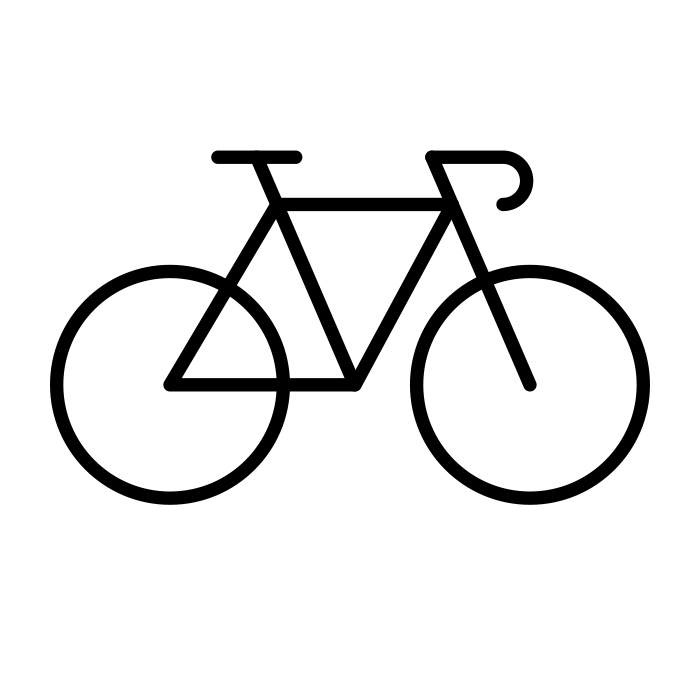 100+ BIKES DIRECTLY AVAILABLE
Koga Miyata Exerciser
Frame Size: 60cm (suitable for rider height of: 180-195cm)
Gears: Shimano 600 (2x7)
Description:

This Koga Miyata Exerciser racer is great for putting in some miles while enjoying the vintage style. It is equipped with a 14-speed Shimano 600 gear-group and an original wheelset containing Shimano hubs and Wolber rims. All mechanical gear parts are original and in great condition. A lightweight, super fast, piece of history.
About the brand:
Koga is a Dutch bicycle manufacturer founded in 1974. The company is known for its long time partnership with Japanese frame manufacturer Miyata, producing bicycles and sponsoring racing teams under the brand name Koga Miyata.
Technical Specifications:
New Schwalbe Lugano 23mm racing tires
New KMC Z8.3 chain
Shimano 600 brakes with new brake pads

Shimano 105 brake levers with new rubber hoods

Shimano 600 crankset
New MKS Sylvan Road pedals, black

New Sunrace 7-speed cassette
New handle bar tape, black

New stainless steel cabling

New BLB Fly saddle, black
Compatible with the following accessories:
- SKS Raceblade Pro Fender
- Ass-saver
- Bicycle lights
- Basil/Crane Bell

Condition: All our bikes are carefully inspected, cleaned and greased. The frame has no cracks, no dents and is not bent. Paintwork is original. All parts have been thoroughly checked and where deemed necessary, replaced.
SKU: 3278
We make sure your bike is running smoothly
Many of the parts are replaced to be able to deliver bikes in perfect condition!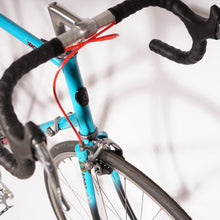 New cables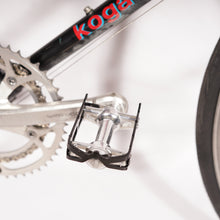 New pedals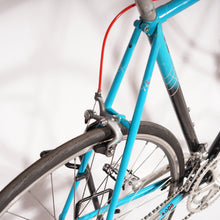 New tires
Make it city ready
Choose your accessories and you are ready to enjoy your rides!