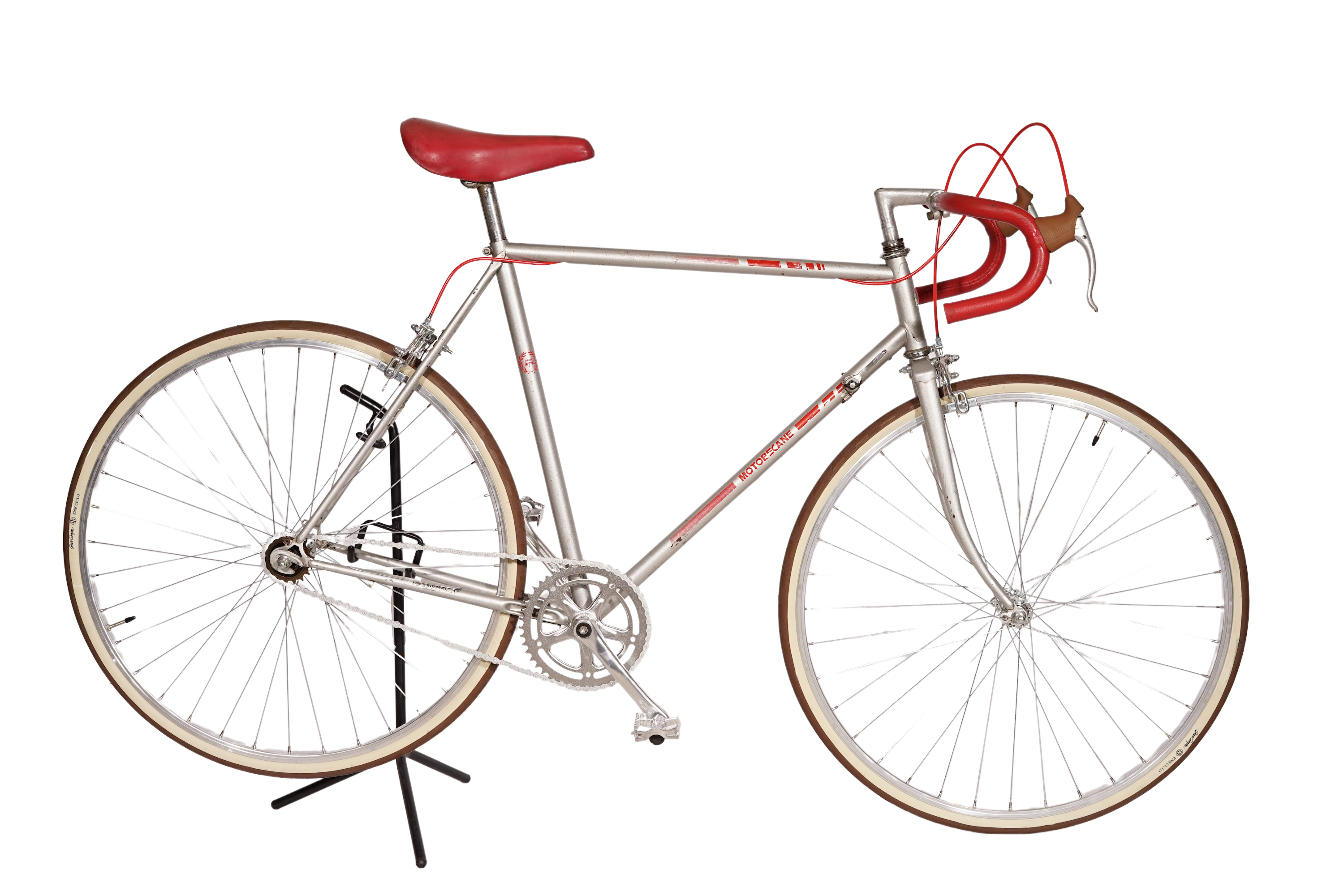 Motobecane (single-speed) - €479.00
DHL OR FULLY ASSEMBLED DELIVERY
2 WEEK RETURN POLICY
1 YEAR WARRANTY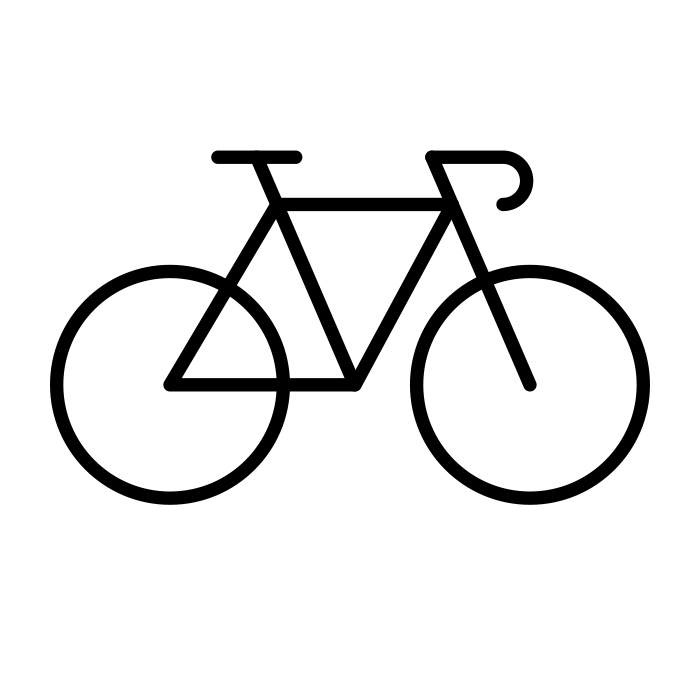 100+ BIKES DIRECTLY AVAILABLE
Motobecane (single-speed)
Frame Size: 57cm (suitable for rider height of: 173-185cm)
Gear(s): Sturmey Archer single speed 
Description:

This single-speed racer is built using a Motobecane frame from the mid-1980s. The quality steel frame is combined with matching modern parts making the bike ideal for day-to-day usage. Very low in maintenance since all mechanical parts have been replaced.
About the brand:
Motobecane was established in 1923 and is one of the most famous French manufacturers of bicycles, mopeds, motorcycles and many other small vehicles. The name is a compound of moto (motorcycle) and becane (bicycle). They became internationally known by sponsoring professional teams and winning the Tour de France in 1973 with Luis Ocaña.
Technical specification:

New Damskø lightweight aluminium wheelset

New ENE Ciclo 28mm tires

New Shimano anti-corrosion chain

New Dia Compe DC730 brakes

Weinmann brake levers with new rubber hoods

New bottom bracket and crankset

New Sturmey Archer freewheel (46/18 gear ratio)

New pedals


New stainless steel cabling

Original saddle, red
Compatible with the following accessories:
- Contec Flat Fender
- SKS Raceblade Pro Fender
- Bicycle Lights
- Basil/Crane Bell
- ENE Chain Cover

Condition: All our bikes are carefully inspected, cleaned and greased. The frame has no cracks, no dents and is not bent. Paintwork is original. All parts have been thoroughly checked and where deemed necessary, replaced.

SKU: 3291
We make sure your bike is running smoothly
Many of the parts are replaced to be able to deliver bikes in perfect condition!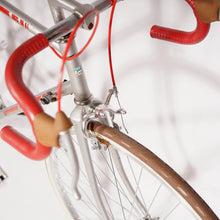 New cables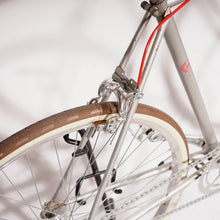 New tires
Make it city ready
Choose your accessories and you are ready to enjoy your rides!